Please ensure to download the approprate PDF form and send the completed electronic file to This email address is being protected from spambots. You need JavaScript enabled to view it..
Compatible with Adobe Pro and Adobe Reader 8 or later.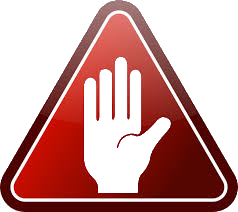 The Certification Request Form PDF documents are working documents which require the user to fill out the required fields electronically.
Please do not scan or print the document when attempting to submit a form. Submitting the PDF as a scanned copy removes the ability to fill out the remaining fields with the document.
When filling out the digital signature field, DO NOT check the box "Lock Document After Signing" see image below:

The forms below must be downloaded to be completed.
Data will not be saved if fields are filled out online.